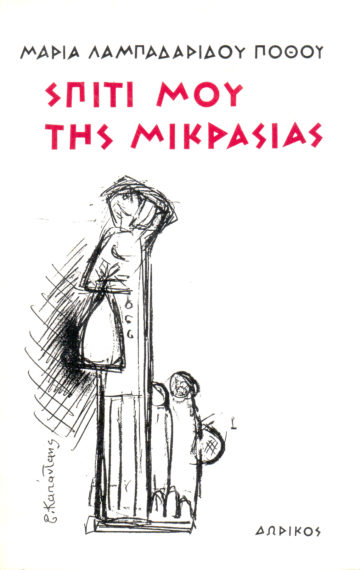 Publisher:

kedros (to be published in a new edition)

Edition:

4th (1st,1986, Dorikos)

ISBN:

9789600410778

Published:

1st December 1995
The book My Asia Minor home is a poetic approach to the House-Symbol, a reference to the source and roots of the land that became the homeland of blood. The author belongs to the second generation of refugees, who do not have their own memories. This book shows how the pain of the refugees passed to their children's experiences.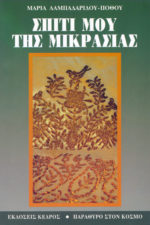 2nd cover published by Kedros 1995.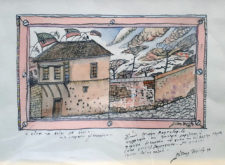 Drawing of M.L.P.'s ancenstral home in Lemnos by Greek painter Rallis Kopsidis.